Gritty bass lines, shimmering guitars and percussive beats combined with stunning cinematic visuals creating a Post-Rock / Post -Punk sound that  infuses into the sonic space of mental awakening.
"The sonic space is squeezed and squeezed until you can't feel the breath in your body or your mind ".
''the louder it is the better it sounds''   
"The Arboretum offer a slender glimpse of sunshine through the canopy of leaves and branches – or, in their own words: hope."
"

The eyes are useless when the mind is blind"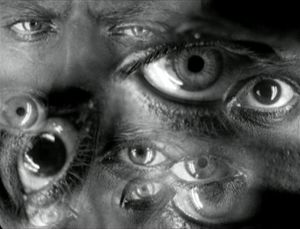 Falls the Shadow @ the Marrs Bar with Joseph Singh on drums
NEWS
Catch us at the Purple Turtle in Reading on 10th Nov
& Olly Irwin Fest at the Marrs Worcester on 12th Nov.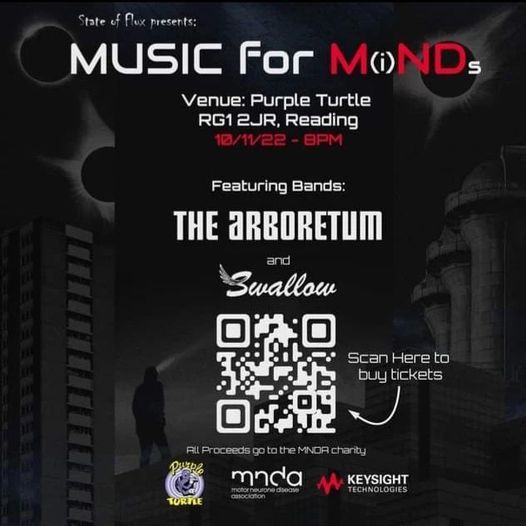 Purple Turtle Reading
10th Nov 8.00 to 11.00
A charity gig in aid of Motor Neurone Disease Association, Music for M(i)NDs.
Quite a different Arboretum performance at the Worcester Baptist Church as part of the Lovethearbo street festival. A more electronic version of the Arboretum performing 'Loving' with guest musician Stu McGoo on synths.